WE LOOK FORWARD TO WELCOME YOU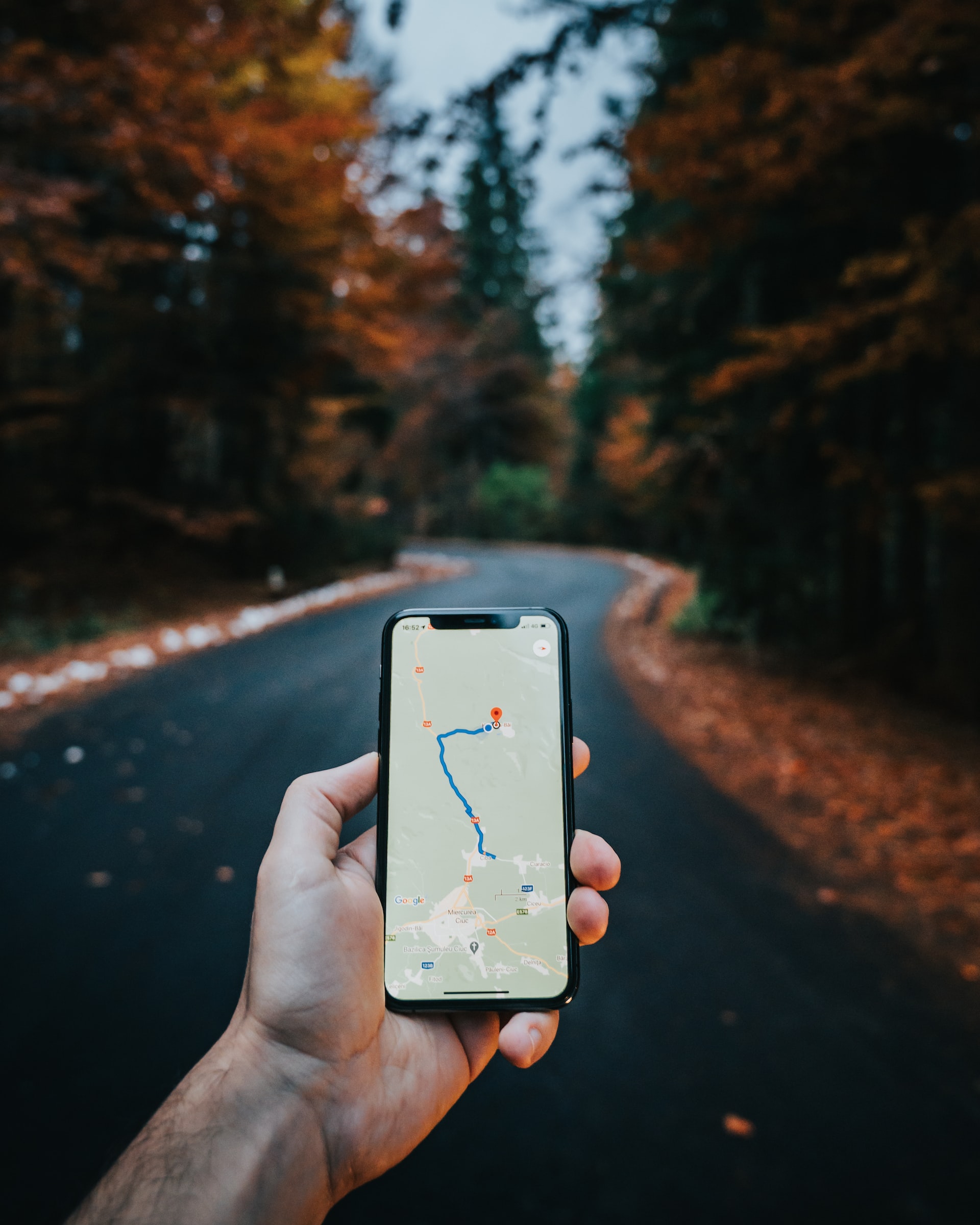 Karte anzeigen? Hier ist eine Karte von Google Map oder OpenStreetMap eingebettet. Mchten Sie diese Karte anzeigen? Dies fhrt dazu dass Ihre persnlichen Daten (Ihre IP-Adresse) an Google oder OpenStreetMap gesendet werden die dazu verwendet werden knnen Sie zu verfolgen. Verwenden Sie die Schaltflche unten um diese Karte zu aktivieren. Ein Cookie wird auf Ihrem Computer gespeichert um Sie an Ihre Entscheidung zu erinnern (es werden keine persnlichen Daten gespeichert).
Do you want to show this map? Doing so will lead to your personal data (your IP address) being sent to Google or OpenStreetMap, which can be used to track you.
Learn more about our privacy policy:
Privacy policy
From Germany
, 1. Via the Tauernautobahn (A10) – exit 139 Lienz / Lendorf – B100 towards Lienz – till Greifenburg – via the Kreuzberg – Weißbriach
2. Via the Felbertauern Exit 17 Wörgl Ost/Kitzbühl – B108 Felbertauern tunnel – Lienz B100 direction Greifenburg – over Kreuzberg to Weißbriach

From Italy
Motorway A23 Udine Italy – A23 towards Tarvisio / A2 towards Klagenfurt – Exit 364 Hermagor – B111 direction Weissensee – Weißbriach
2. from the Südautobahn direction Klagenfurt – direction Villach – to Arnoldstein – Gailtalzubringer – exit Hermagor – direction Weißensee – Weißbriach

From Eastern Switzerland
Arlberg A12 direction Innsbruck – A12 direction Salzburg – Exit 17 Wörgl Ost/Kitzbühl – B108 Felbertauern tunnel – Lienz B100 direction Greifenburg – over Kreuzberg to Weißbriach

From Slovenia
Slovenia Motorway A11 – to the Villach junction – A2 direction Arnoldstein / Italy – Exit 364 Hermagor – B111 direction Weissensee – Weißbriach