Here is an overview of the most popular hiking trips in our area.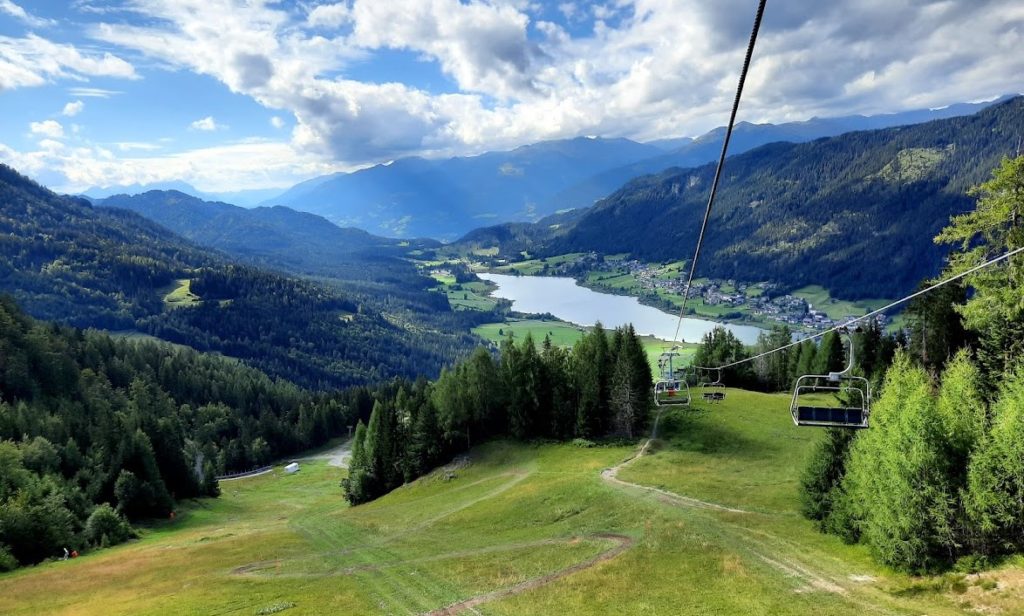 The starting point of the hike is the valley station of the Weissensee cable car in Techendorf. Here you can choose to go up with the lift or via the large forest road to the upper station.
The goal is the Kohlröslhütte , accessible by a beautiful hike that is not too difficult. We recommend this hike if you are looking for a little adventure.
The nice thing here in Carinthia is that they let nature take its course and you can still see a lot of untouched nature, e.g .: fallen trees, flower meadows and streams. Along the way you will also meet cows roaming freely in their pastures. Please keep your distance from the animals and pay attention to your four-legged friends. Halfway along this hike you have a great panoramic view of Lake Weissensee.
A little later you have two options: either you walk on a spacious and wide footpath that is not demanding but offers a beautiful view of the breathtaking landscape or you enjoy a more challenging walk through the cool forest.
On the way you cross the Jadersdorfer Ochsenalm. If you then go further to the Kohlröselhütte, you will be rewarded with a beautiful view of Weißbriach and can strengthen yourself with a snack. If you go back, you can do it the same way or you can take the large forest road that also offers a nice view.
We recommend this hike if you are looking for a little adventure.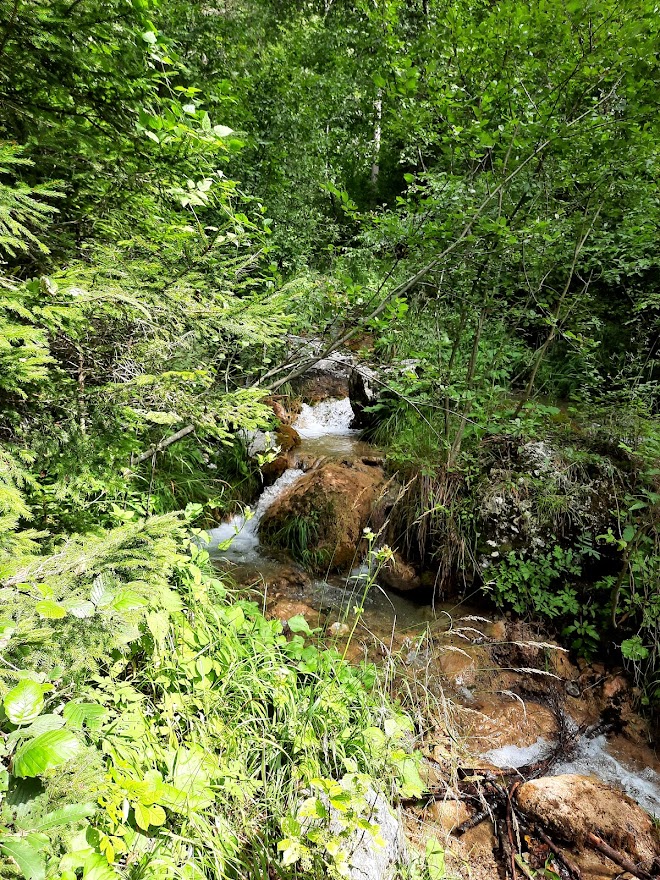 Very nice hike, intended for already advanced hikers. It is a gorge that is still relatively unknown to tourists. There is no beautifully landscaped hiking trail, but that is exactly what makes it so appealing. Nature can simply take its course and the ladders and footbridges along the way are made of wood that was felled in the forest. Some parts are difficult so it is not recommended to complete this route in wet weather.
After an hour and a half of walking you come out of the gorge. From then on you have to reckon with the fact that you still have one or two kilometers to go back through the forest.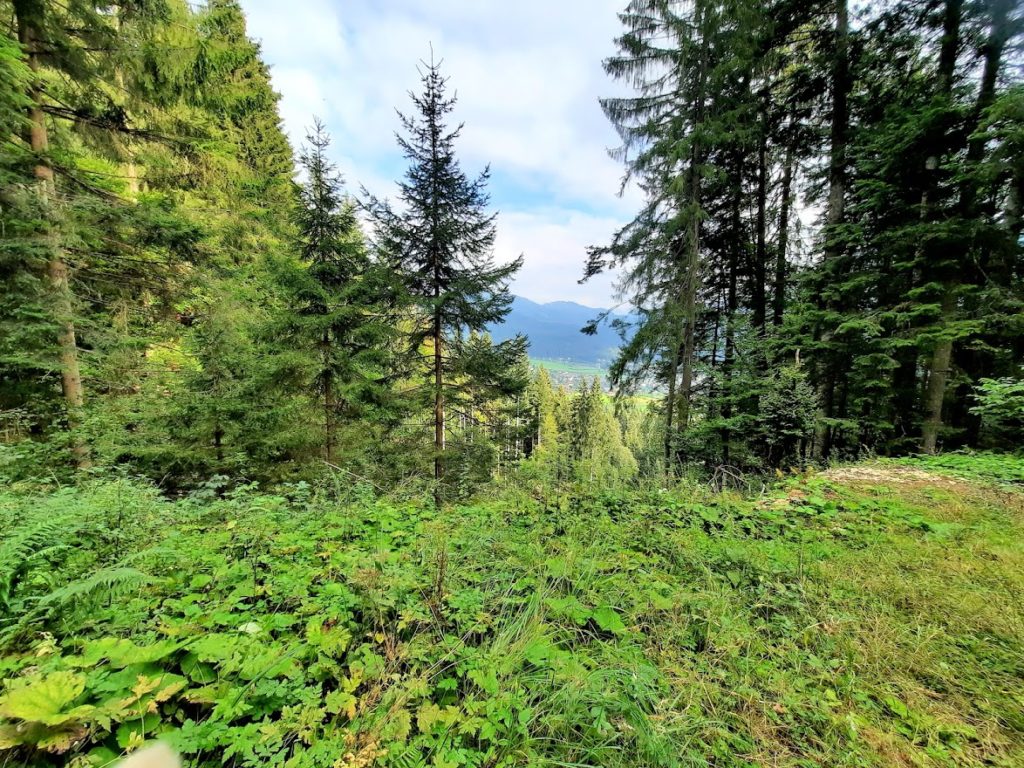 The starting point of the walk is at Berghof Reiter
The goal is the Hochwarter Alm (quite a strenuous walk, especially if you take the small forest paths).
This walk is a walk in which you encounter a bit of everything: forest, water sources, open meadows, viewpoints.
What we recommend is that you bring enough food and drink with you for the trip, as you will not come across mountain huts where you can drink or eat something. You pass shacks where drinks are available and you have to put your money in a glass when you take something.
The first part you walk on a fairly wide path, but after a few kilometers you can choose whether you continue to follow the main path or whether you go straight through the forest, if you choose option 2, these paths are quite steep, but very nice to do.
During the walk you have the option to change your route at different times so you can do the walk multiple times and always do a slightly different walk. On the way back we also took a shortcut and walked down the ski slope to the village. Or, for example, continue to the Möselalm (here you can eat and/or drink something).